In 2007, Voice International, An Event And Creative Agency Located In The Heart Of Dubai, Was Established. Our Specialty Lies In Planning And Organizing Celebrity Concerts, Outdoor Events, Corporate Meetings And Hospitality, And Sporting Events. Besides This, We Provide An Individual And End-To-End Corporate Management Service. We Provide Viable Solutions To Our Clients And Create Tailor-Made Proposals To Match Their Events. We Strive To Change Lives Via The Transformation Of Hearts Through Their Passion For Music And Arts. .
EVENTS
Voice Has Done Over 5000+ Events With The Inclusion Concerts, Seminars, Conferences Voice Has The Capability, Resources And Knowledge To Develop, Co-ordinate And Manage Your Very Special Events.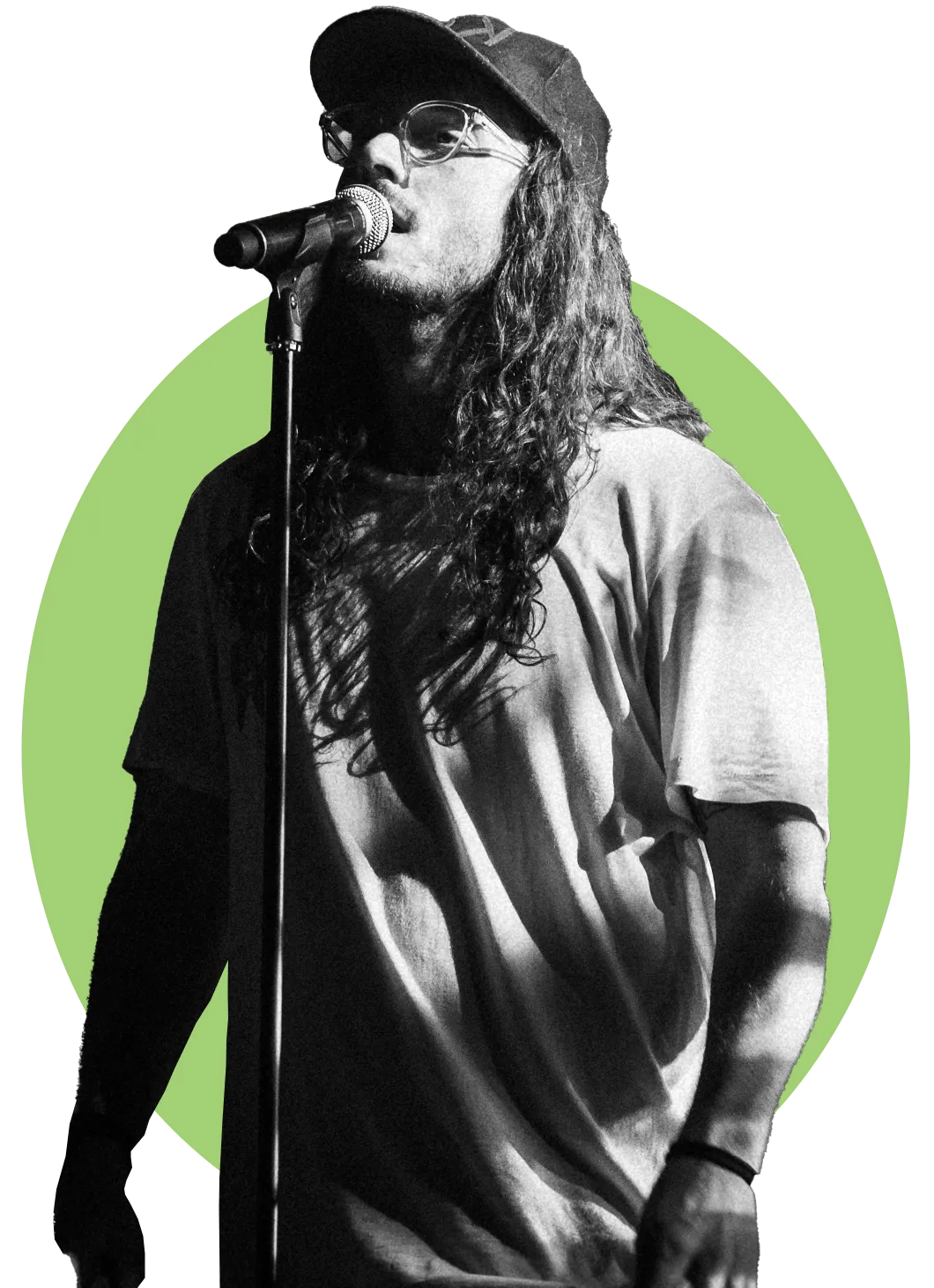 "We are a collection of visionaries, strategists, planners and creators
"brought together to offer extraordinary events."
GALLERY
Voice Was Birthed Out Of A Common Vision Of A Few Like-Minded Individuals
Who Have A Passion For "Changing Lives" For The Betterment Of Communities.
GET

IN
TOUCH

.
We are a collection of Visionaries, Strategists, Planners and Creators brought together to offer extraordinary Events.
For us the process never stops; it just keeps on refining. Our process has been developed to allow us to enhance our clients' strategic ambitions, enabling their visions to become a reality.
Our Location

P.O Box 234780
Al- Garhoud, Near GIGICO Metro Station (Exit 2)
Dubai, U.A.E
E- contactme@voiceinternational.me
P- +971 4 2384240